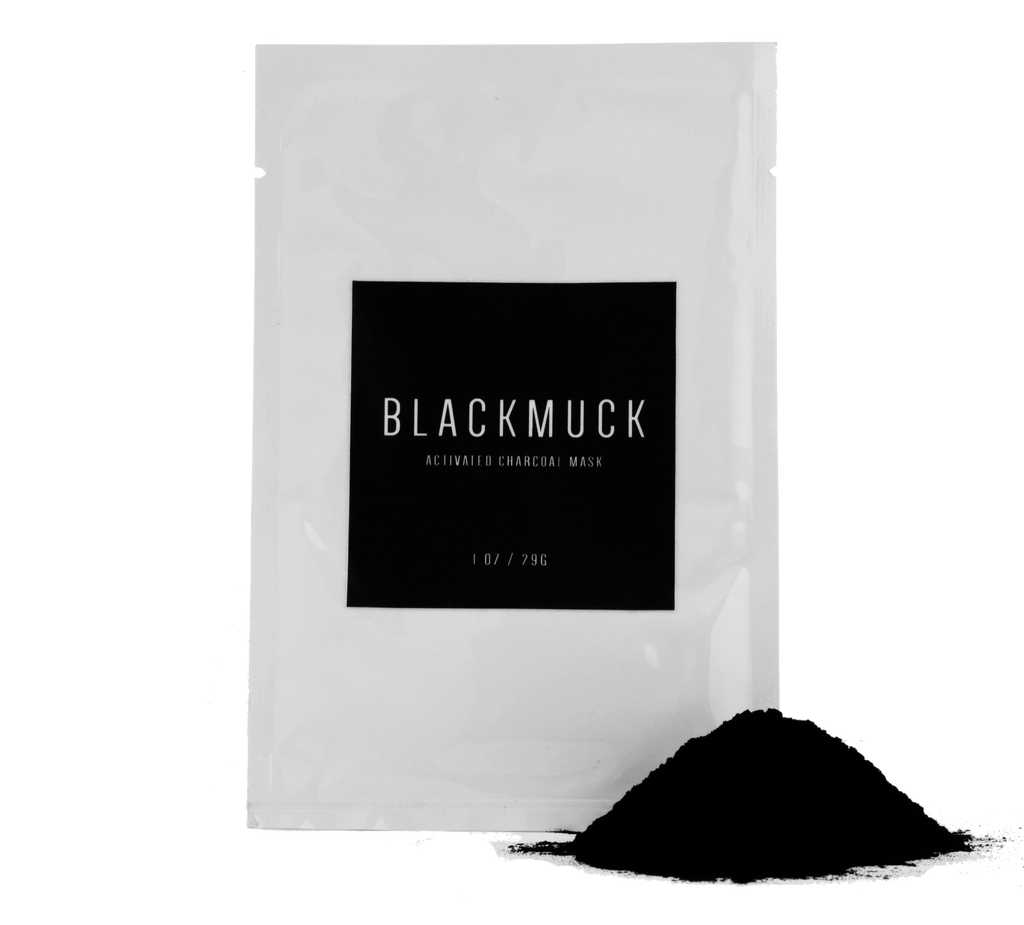 This option is currently sold out.
Blackmuck is made with natural ingredients including activated charcoal. Activated charcoal works as a powerful magnet to draw toxins out of your skin. Combined with clay and a proprietary blend of essential oils, it's the perfect combination of ingredients to allow for a thoroughly deep cleanse. It will leave your skin feeling clean and refreshed.

Available in a pouch and 8 oz. glass jar.
HOW TO USE

Apply an even layer to clean, dry skin. Leave on for 10 minutes, or until dry. Rinse thoroughly with warm water. Follow with your favorite moisturizer. Use 1-2 times a week, or as needed.


INGREDIENTS 
Activated charcoal, bentonite clay, distilled rose water, Aloe vera, pure vitamin E oil, phenoxyethanol, caprylyl glycol, sorbic acid, proprietary blend of essential oils